Description of Plain Cold Foil ::
1.Item NO. PFX series....
2.Thickness 12mic
3.Core 3in. 6in.
4.Plain gold and silver cold foil
5.Material PET
6.Size Standard width:64cm, 128cm
7.Packing Carton or Suspended Pallet
8.Making Sample Time 7-15 days
9.Delivery Time With 15-20 days after sample confirmed
10.Payment Terms TT(50% prepayment before production date, rest 50% before factory departure date)
11.Shipment By sea or air
12.MOQ about 15000sqm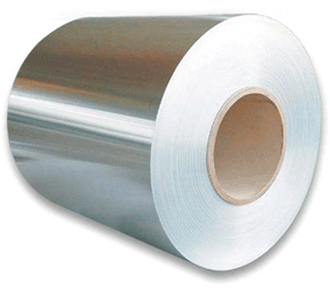 Plain Cold Foil
Plain gold and silver cold foil stamping high printing quality
high quality
competitived price
Grade

Cold Foils

Ref. #

PFX Series

Remarks

Available in Bright gold, silver and a wide range of metallic colors.
The following steps are involved in the through carrier dieless process:

A free radical UV adhesive is web printed onto the substrate using conventional printing equipment, in exactly the same way as an ink or varnish would
Foil is nipped on at a laminator immediately after the print unit
Foil is passed through the UV lamp in contact with the adhesive
The waste carrier is removed leaving the foiled image
Contact BRIDGE Foils for more information on the Cold Foiling technology.


Stamping substrates

Self adhesive labels on semi-gloss and gloss papers and filmic substrates
Advertising materiel
Web printed cartons
Food packaging
Cosmetics
Label , self- adhesive labels
Non-food packaging
Magazines
PFX grade is suitable for all the above substrates but the amount of adhesive printed needs to be controlled to compensate for the porosity and roughness of the substrate and to suit the level of detail being printed.? Best results are normally achieved if papers are primed with a varnish or ink underneath the foil.


Prosperities overview

PFX grade has free release to allow high speed use
PFX grade has controlled metal thickness in order to allow passage of enough UV light through the foil to cure the adhesive.? PFX grade is less opaque than standard hot stamping foils.
In conjunction with suitable adhesives PFX gives similar or superior resistance properties to hot stamping foils.

Stamping machine details

UV flexo and letterpress presses
Application is at room temperature

Availability

7 / 10 days

Contact BRIDGE Foils for availability of other shades.