Description of Hot Stamping Foil::
BRIDGE Foils | Hot Stamping Foil
BRIDGE Hot Stamping Foil is widely used for decorating plastic, wood, leather and paper. BRIDGE foil is known for its outstanding match of chemical & physical properties, which has given it global acceptance
Hot Stamping Foil is suitable for fine to medium coverage area and is able to perform at high operating speeds. It is available in an extensive range of shades. A shade card of Hot Stamping Foil is available on request.
Some of the uses of Hot Stamping Foil include Liquor labels, Boxes for cosmetics, Toiletries, Stationery items, Textiles & Greeting Cards.
"we make hot stamping foil in china!"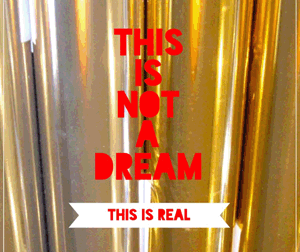 Hot Stamping Foil
We offer multiple plastics formulations that will meet any of your specific physical and or technical requirements. We carry products for the cosmetics, interior, exterior, automotive, trash can, medical, writing instruments, appliance, toy, trophy, badge/id cards, plastic cards, wire and cable marking, tools, license plate frames and sporting goods industry.

Our goal is to help make your stamping foil and lamination processing easier and more profitable. We are foil people. We live and breathe stamping foil. We are extremely knowledgeable and even more helpful. If you give us the opportunity to earn your business you will not be disappointed.

Separate yourself from your competition. Discover the ease and effectiveness of a high impact engagement with BRIDGE STAMPING FOILS.

BRIDGE Hot Stamping Soils is ready to be your reliable partner.